We will save you time and money, so you can put your business first
Taxphacts is an Accounting and Business Consulting Service Provider for the Small to Medium and Upcoming Business. We aim to be a financial turnkey solution to all SME's. Our service offering is of a very high and competitive standard. We listen to our client's financial needs first, then act accordingly, continuously keeping "cash-flow, budget & profit" in mind.
We grow when our clients grow, thus we aim to be there when your business is "born", to cover all the relevant Financial & Accounting aspects, reporting monthly to you, and leaving you to do what you do best – developing and growing the business.
Transparency and Ethical business, as well as customer service are our core business fundamentals which we do not compromise on.
As every client's needs are unique, our fees is structured accordingly, but most importantly they are competitive.
Services are performed & managed by Pieter Herbst, a registered SAIPA member; SARS professional tax practitioner and SAGE Pastel Certified Adviser.
First consultation free. Travel costs may apply
CIPC/CIPRO-registered Agents
Customer Orientated and Focussed to ensure timely response to queries
SAIPA-registered Professional Accounts
SAGE PASTEL-registered Accounting Advisers & Trainers
SARS-registered Tax Practitioners
Nationwide Customers all over South Africa (contactable references)
Accounting Consultation
---
Accounting and Business Consulting Services for the Individual; Sole Proprietors, SME's and Upcoming Businesses.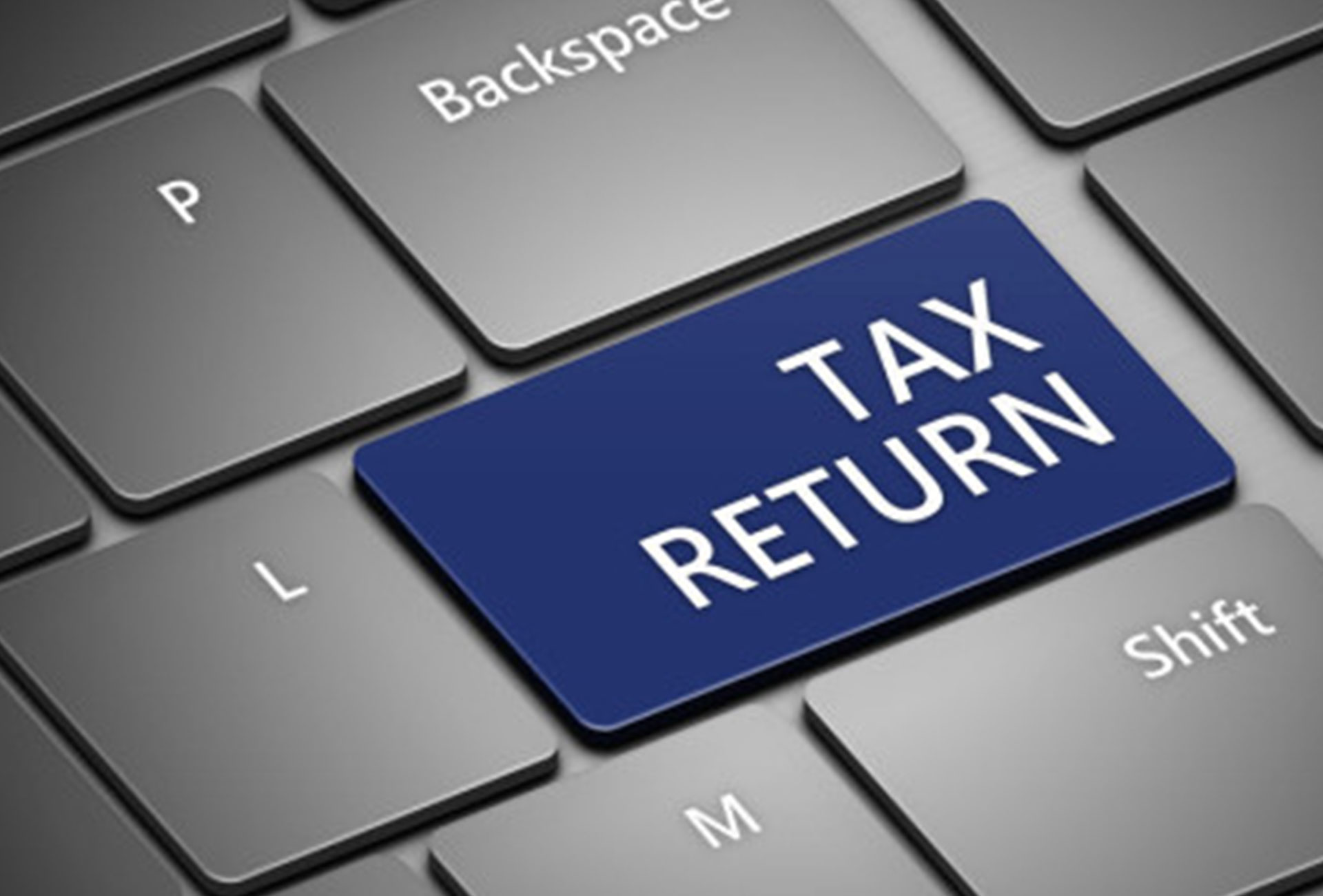 Tax Services
---
Once off and monthly tax services including income tax returns, provisional tax returns, cash flow planning….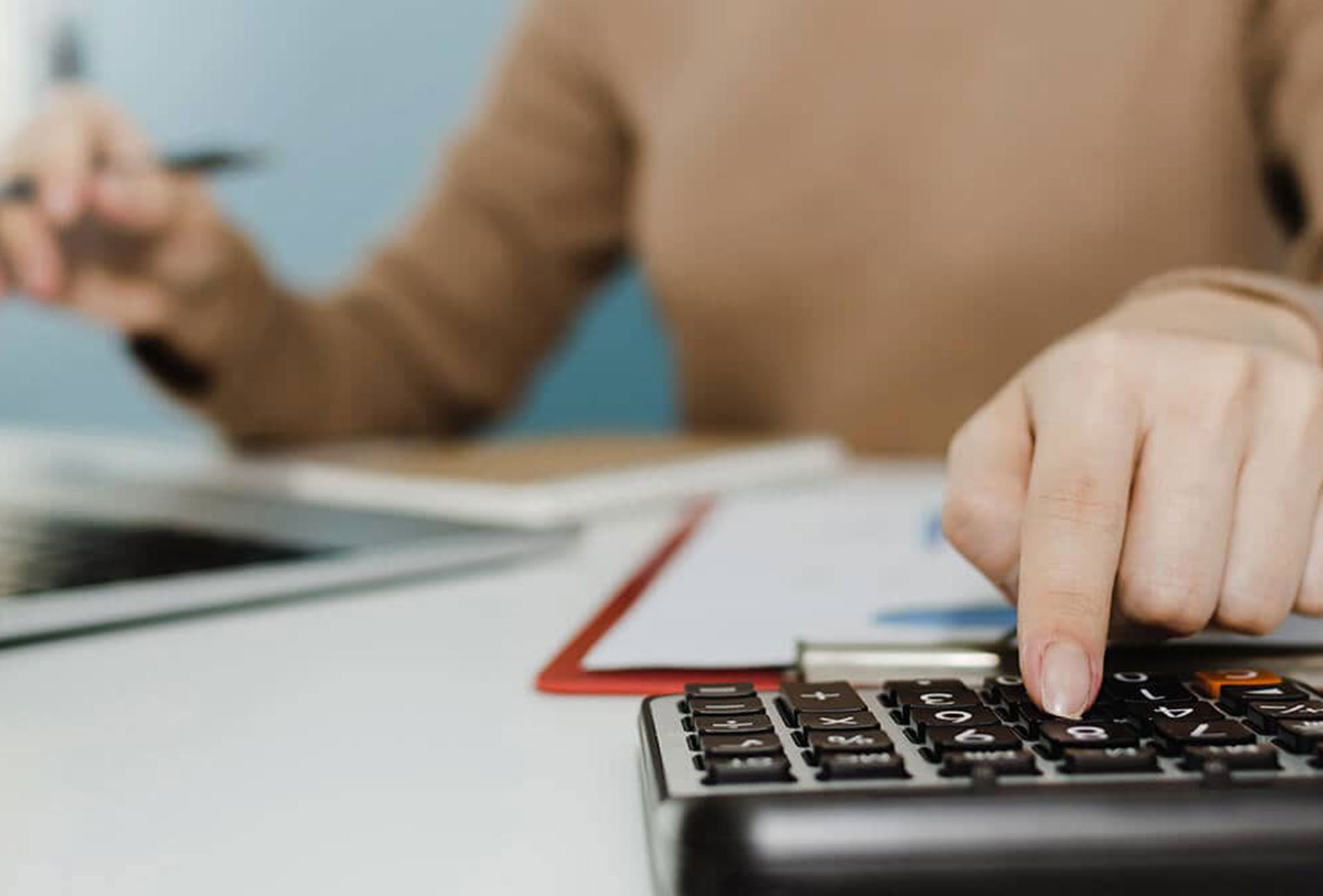 Monthly Accounting Services
---
Customised monthly accounting and tax solutions with proof for your records.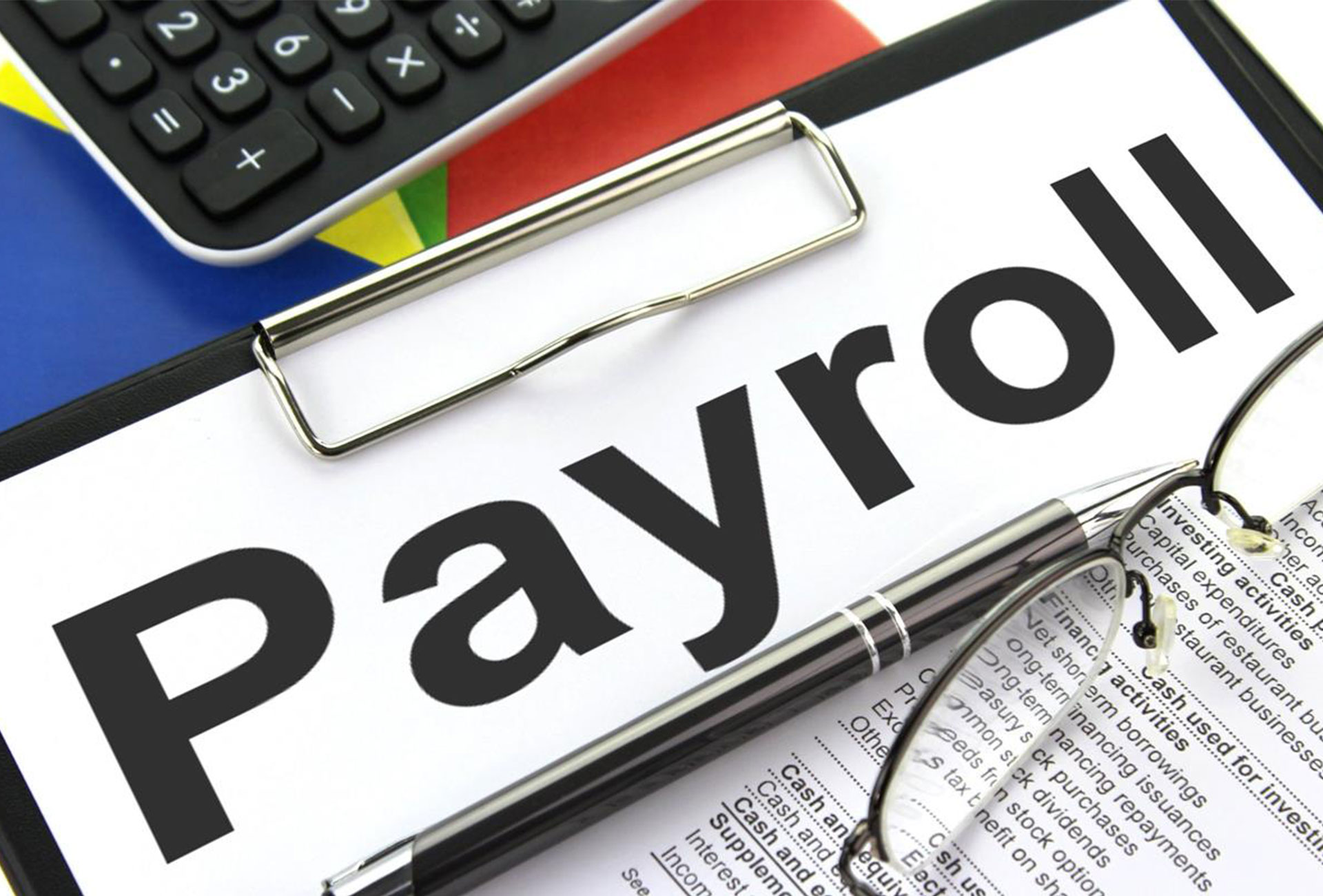 Monthly Payroll Services
---
For all payroll requirements including e-filing submissions, letters of good standing, bi-annual employers reconciliation….
CIPC Company Registrations
---
Registrations and amendments of current legal entities, as well as Trademarks….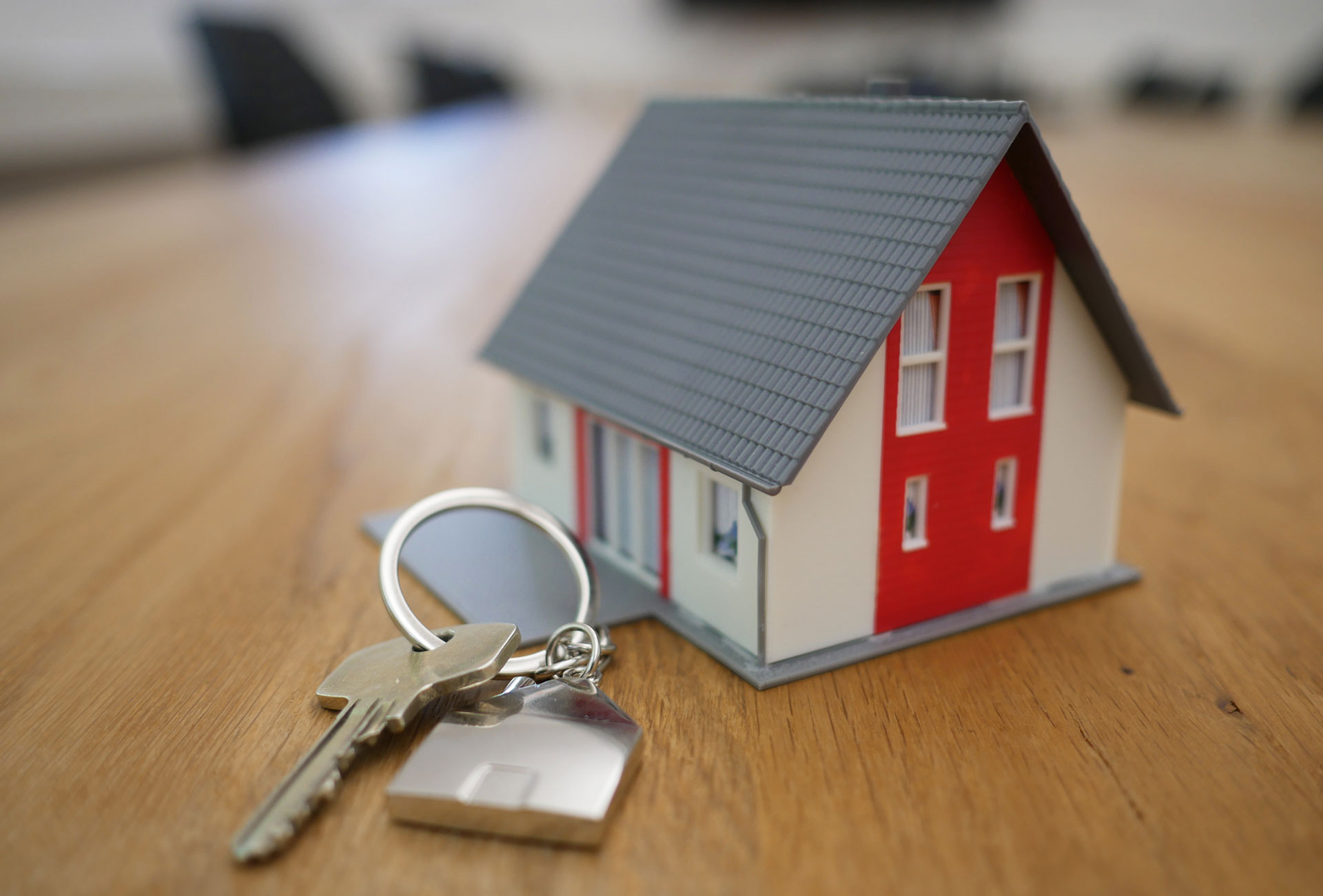 Short Term Insurance
---
Insurance for the professionals and their practices, supported by Indequity Specialised Insurance…
Email
info@taxphacts.co.za
Where We Are
Pretoria East